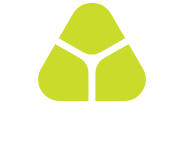 Introducing the next generation of integrated fitness solutions.
The latest innovation in fitness, the YBell is a compact 4-in-1 hybrid weight system that lets you cut the clutter and focus on your fitness.
The YBell intuitively integrates the dumbbell, kettlebell, double grip medicine ball and push up stand.
It's coated in neoprene, so it's non slip and safe when you sweat. It's also rust resistant and ideal for training indoors, outdoors or wherever you do your workout.
YBell is The New Fit.
Get the most out of your YBell with introductory workouts via YBell Fitness.
available in the following sizes
powered by