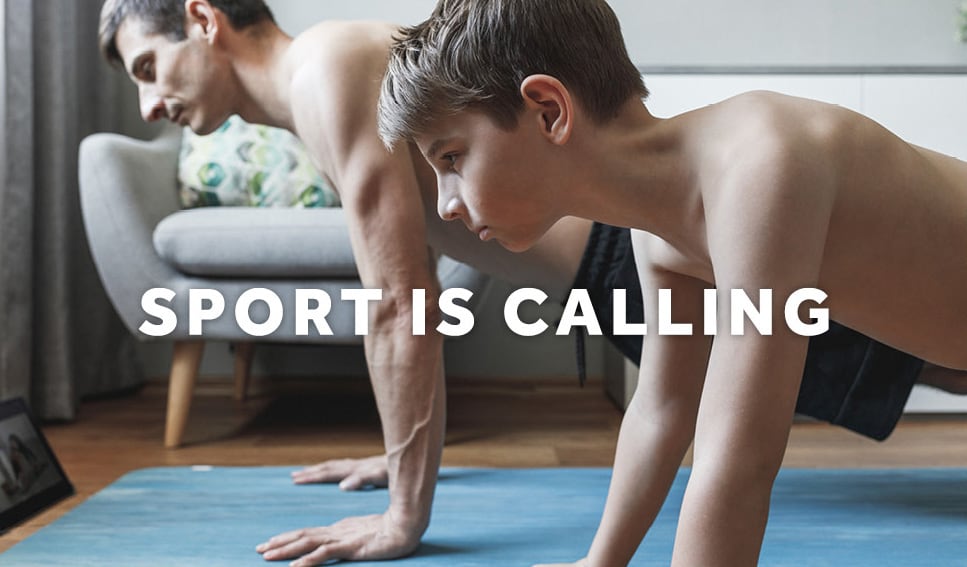 Sport.
It means something more
to the people of Australia.
A religion. A way-of-life.
Sport is in our blood.
It whispers to us in the morning:
Game day.
30 laps before breakfast.
Just to that tree.
From kids kicking torpedoes,
to last-minute goals at 'The G'.
Sun Salutes,
to Downward Facing Dogs.
Cathy, Barty, Thorpie,
And cheering the green and gold.
Sport lives and breathes and
sweats here, day in, day out.
It's a modern day wonder drug.
Floods our body with endorphins.
Prescribed by doctors.
A stress reliever.
A problem solver.
A game changer.
It makes us feel new again.
It makes us feel like we belong.
At rebel, we believe in the
transformative power of Sport.
So, listen and you'll hear it.
In the living rooms, the streets,
the fields, the country..

Sport is Calling.
How will you answer?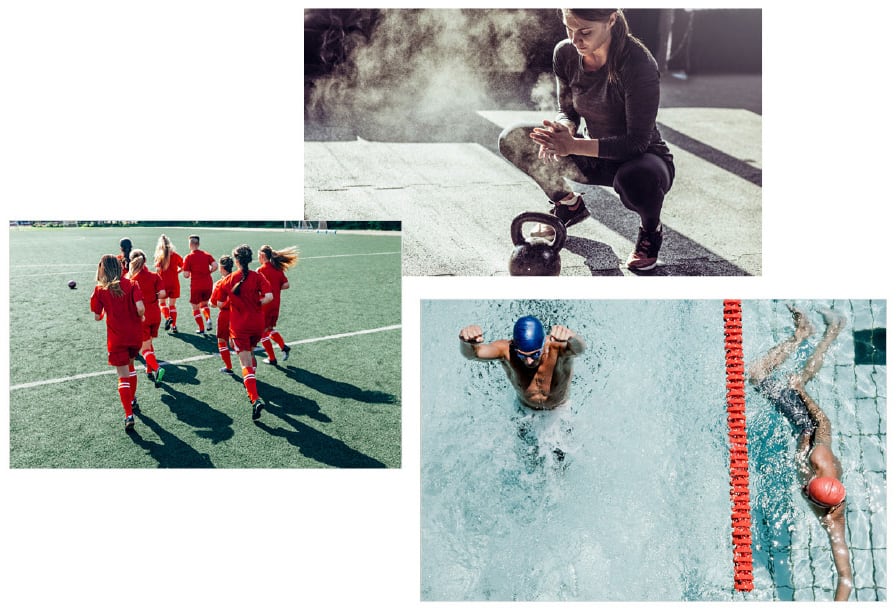 rebel truly believes sport has the power to transform our mood, our health and our lives. It's why we're here, to remind Australia Sport is an essential part of our lives. Something we can all benefit from. We're excited to put out the call of Sport to every Australian in our latest campaign and welcome you to the new and improved rebel.

Sport Is Calling – how will you answer?