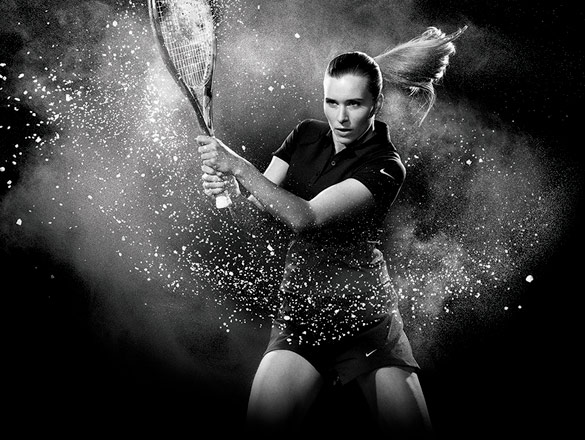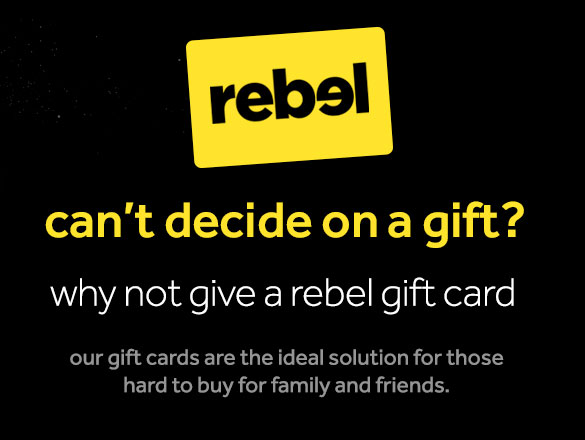 Standard Gift Card
The standard rebel Gift Card is the quick and easy gift for all occasions. Available in store and online, it's the ticket to letting your loved one loose to choose all the gear they need for their favourite sport or exercise regime.
Buy Gift Card
Gift Cards for Business
Need to buy rebel gift cards for a business? rebel have teamed up with Supergifts to ensure your team member, customer or client receives the perfect gift or incentive as quick and effortlessly as possible.
Visit Supergifts
eGift Card
When you've forgotten about a present or haven't had time to drop into a store, the Rebel eGift Card is a quick and easy solution. Sent immediately to your email, simply print the card and be on your way. You'll never miss another birthday or Christmas present again!
Buy an eGift Card