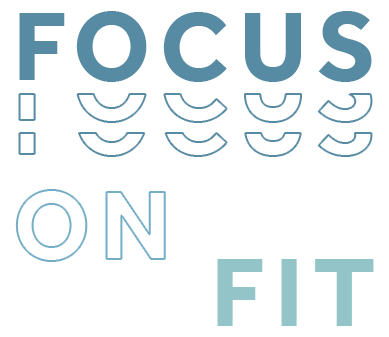 Sports bras. They're not just underwear – they're an essential piece of equipment. Whether you're doing high impact training or chilled out yoga, having the right sports bra will make a big difference to your workout.

At rebel, we're here to make sure you get the perfect fit.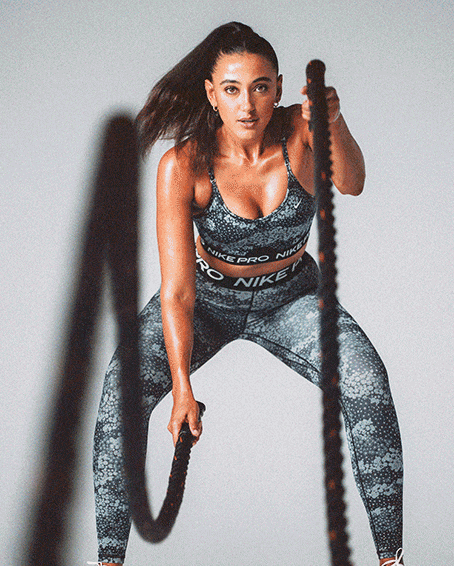 Not sure how to pick the right sports bra? The first question to ask yourself is what kind of activity you'll be doing – and how much support you need.

After all, every body (and workout) is different. To see the options, search by support level or sport.


KEEPING YOU COMFY
Not only do sports bras keep your breasts supported and secure, the fabric is designed to wick moisture away from your body – so you stay cool, even under pressure.
STOPPING SAGGING
With a well-fitting sports bra, you can ensure breast movement is kept to a minimum during sport, and prevent stretching and sagging down the track.
BOOSTING YOUR CONFIDENCE
Having your breasts properly supported means you can feel 100% confident in your body, and focus on your workout with no distractions.