Stores Open • New Store Hours • New Payment Options
EVERYONE'S
RESPONSIBILITY
Our commitment to the health and wellness of our customers, our community and our team is at the heart of everything we do; never more so than in these challenging times.
Helping to reduce the spread of the COVID-19 virus is everyone's responsibility. As such, rebel has implemented a range of precautionary measures to help protect against its spread, these include: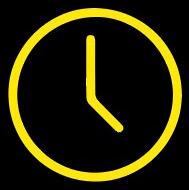 NEW STORE HOURS
All rebel stores are still open, however, from Sunday 29 March new trading hours will take effect.
11am - 5pm | Monday - Sunday
CASHLESS PAYMENT
From Sunday 29 March rebel will temporarily stop accepting cash payments, however, a range of alternative payment options are available for you to choose from. We apologise for the inconvenience and appreciate your understanding.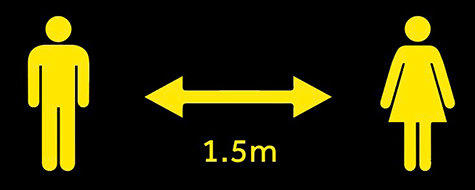 SOCIAL DISTANCING
To protect yourself and our team please respect social distancing rules and consider others whilst instore.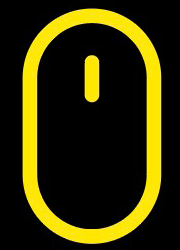 SHOP ONLINE 24/7
If you prefer to shop online, you can do so 24/7.
We ask you to please be respectful and courteous to our team as they try their best to serve you through this difficult time,
we're all in this together.